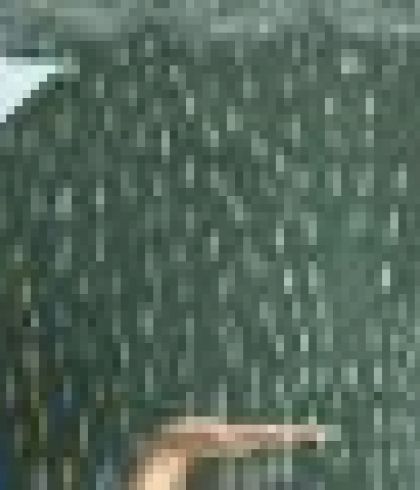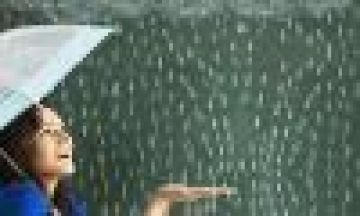 Top 5 Skin Care Tips For Monsoon
Authored by
Sameer Ranjan
After a hot and sweaty summer, the monsoon comes as a relief, but the humid and damp weather takes a toll on the skin. The most important thing to remember for skin care during the rainy season is to keep your skin away from humidity. This is because microbes and fungi rush to damp skin in the same way that a child would rush into a candy store. This can result in all sorts of skin problems, ranging from irritation and rashes to ringworm.
Here are the top five monsoon skin care tips to keep your skin glowing:
Cleanse properly. Cleanse your skin at least twice a day to remove all the impurities which can invade through dirty rain water. Not cleansing adequately translates to bacterial invasion, which then triggers breakouts.
Use sunscreen. Clouds are not the best filters of UV rays. During monsoons, around 80% UV rays reach the surface of Earth. Hence, you should use sunscreen for all 12 months of the year. Look for a sunscreen with 30+ SPF (prevents from UV rays) and PA 3+ (prevents from tanning/ageing).
Allow your feet to breathe. Wearing closed footwear will accumulate dirty rain water, which, in turn, leads to fungal and bacterial infections. Instead, wear waterproof footwear to allow air circulation. Cut your toe nails short. You can also spray deodorant containing alcohol (which is a good antibiotic) or talcum powder between toe nails to prevent them from infection and keep them dry.
Stay hydrated. Humidity can make you sweat a lot and skin that doesn't have enough moisture can look pale and dull. Drinking at least eight glasses of water throughout the day is an ideal solution.
Eat right. Remember to nourish the skin from inside too - include vitamin E and omega-3 (fish oil) supplements in your diet plan. It is also advisable to take vitamin C supplements during the monsoons to boost your resistance against infections. Eat salads blanched in boiling water.