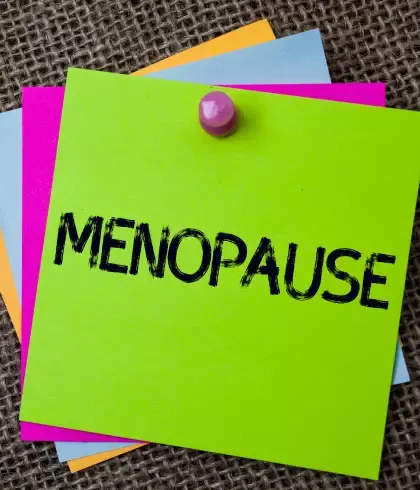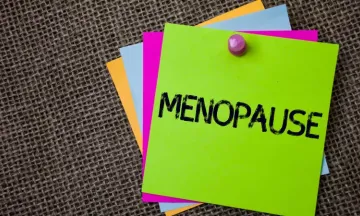 Homeopathic treatment guide for menopause
Menopause is defined as having no menstrual period for one year. It typically occurs in your late 40s or early 50s. (Source: WebMD) Menopause can also occur when the ovaries are surgically removed or stop functioning for any other reason. It is estimated that 1.2 billion women will be menopausal by 2030. (Source: Research Gate)
Signs and symptoms of menopause
Low oestrogen  levels are linked to some uncomfortable symptoms in many women. Some of the symptoms of menopause include:
Digestive disorders Decrease in bone strength Heaviness of breast Heaviness of lower abdomen Dryness of skin
Changes in menstrual cycles
Hot flashes
Night sweats
Palpitation, rapid heartbeat
Vaginal dryness, due to low oestrogen
Loss of libido
Mood swings, depression and increased irritability
Hair loss from head and pubic region and increase in facial hair
Disturbance in sleep, insomnia
Mental anxiety, poor concentration, depression, panic attacks
Weakness of memory
Increase in weight, especially abdomen and hips
Vaginal or urinary tract infections
Urinary incontinence
Inflammation of the vagina
Tiredness, fatigue
Sensation on tingling in extremities
 
 
 

Homeopathy treatment for menopause
The selection of homeopathic remedy is based on the philosophy of individuation and similarity of symptoms. The aim of homeopathy is to treat menopause symptoms and address its fundamental reason and individual vulnerability.
A study was conducted to determine the efficiency of homeopathy in treating hot flashes in menopausal women. This comprised 438 patients with an average age of 55. Homeopathic medicines were prescribed to all patients. This study revealed a substantial reduction in the frequency of hot flashes and the everyday uneasiness they triggered. 90% of the women reported disappearance or lessening of their menopause symptoms. These changes happened after starting homeopathy treatment. (Source: NIH)
For customized remedy selection and treatment, you should consult a qualified homeopathic doctor. Dr Batra's™ have an immense experience of treating all types of menopause-related complaints. We have successfully treated more than 90,000 patients, with a success rate of 94% (as authenticated by American Quality Assessors).
Get a customized treatment for your menopause symptoms by booking an appointment with our expert homeopaths now.