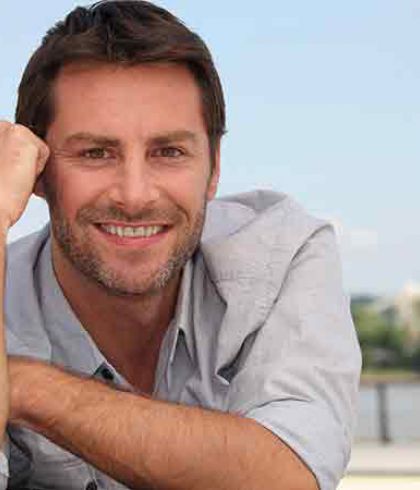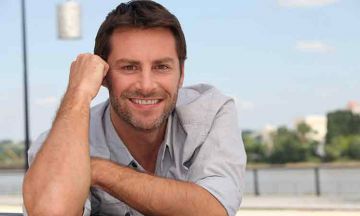 Top 5 tips for Hair Care in Summer
Can summer have deleterious effect on your hair? The answer is 'Yes'. The most obvious aspect of our body that is exposed to the hot summer sun's powerful (UV) rays is our hair. Blame it on one's occupation, or frenzied lifestyle. The reality is the scorching heat of the sun often upsets the hair cuticles. The result is dry, drab, brittle or frizzy hair and split ends. Although sun cannot actually burn our hair but it can certainly affect the natural protective layer. High level of humidity causes the hair strands to stretch while making them brittle.
Tips on Hair Care in Summer
Shampoo: The heat of summer tends to wear out your hair's protective oils. Choose a shampoo that has natural active ingredients with minimal lather as it helps to minimize drying of hair. Apply a natural conditioner after every hair wash to combat loss of moisture of the hair.
Protect: The sizzling wind that blows hot can wobble your hair. Wear a hat or carry an umbrella whenever you step out in the sun. Also try and give your hair a break from the hair dryer during the summer months. If at all you would want to use the hair dryer during the summer months, switch on a cold blow. Make it sure to also keep the hair dryer at least 6 inches away from hair.
Treat Dandruff: Dandruff and excess oil on the scalp in summer are notable concerns. A daily hair wash with a mild, natural anti-dandruff shampoo, and a dab of olive oil, would be helpful to maintain healthy, natural hair.
Swimming: Swimming may give immense relief from the scorching heat of the sun but the chlorine in the swimming pools is damaging to hair. Wear a rubber cap, when you are in the pool. Wash your hair with tap water soon after swimming. This will help 'purge' chlorine from your hair.
Nutrition: Scorching heat of the sun leaves us dehydrated. Drink adequate water daily to beat the dehydration. This will help to flush out toxins. Coconut water during summers is very relieving and good for your hair too. Eat a lot of seasonal fruits as they have all essential nutrients for the season. Incorporate proteins in the form of sprouts, beans, legumes into your eating regimen. This is the wholesome nourishment for your body and also for the 'soul' of your hair.
Wishing you all a happy summer and healthy glowing hair….