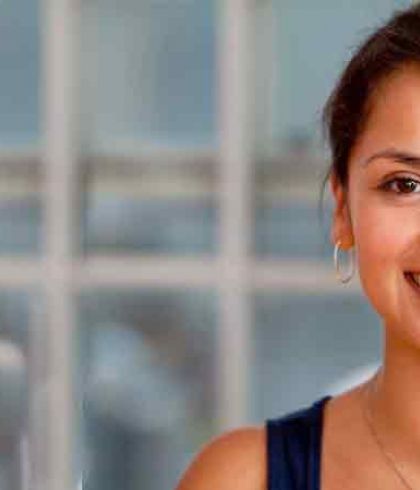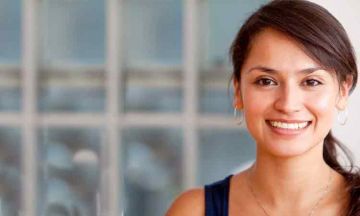 PCOS Crown – Healing with Homeopathy
Authored by
Dr Batra's Team
"I used to have such thick, beautiful hair. Now, it's so thin and brittle!"
"Handful of hair come out in the shower and I just cry."
"I'm afraid to comb through my hair because more might fall out!"
Have any of these thoughts or statements ever crossed your mind? If so, you're not alone. Many women deal with PCOS hair loss. It is perhaps one of the most difficult PCOS symptoms to deal with emotionally because, despite what doctors and your friends or family might be telling you, it hurts, it is a big deal and you deserve to know how to fix it. Hence, we want you to know that there is hope and help. Read on to know more:
Twenty-nine-year-old Mala presented with hair loss on her scalp, fine hair growth on her face, which, she said, was "awfully discomforting" and irregular periods. We immediately ordered a pelvic ultrasonography [USG] for her. The test confirmed that she had PCOS (Polycystic Ovarian Syndrome) — a common hormonal disorder in women of reproductive age, which triggers hair loss on the scalp with 'paradoxical' hair growth in areas where women 'ought' not to have hair growth. Her other symptoms included depression and temper outbursts on people she loved. We put her on homeopathic medicines based on her temperament and symptom-picture. In 6-8 months, her PCOS symptoms eased and her hair loss also stabilised. After 12 months of homeopathic treatment, a repeat USG showed that she was free of her ovarian cysts.
Nothing can be more devastating for women than just the thought of hair loss, their 'dwindling' glory. When hair loss actually happens, it makes them feel anxious, depressed and unattractive. Interestingly, hair loss can be an 'early' sign of an underlying illness, such as PCOS, as was the case with Mala and her ovarian cysts — apart from as-yet-undiagnosed diabetes, thyroid problems and iron-deficiency anaemia, among others.