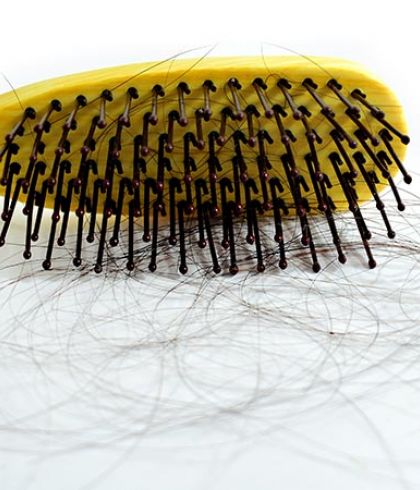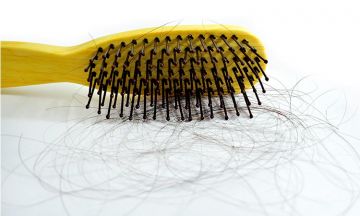 Don't want to lose more hair? Try homeopathic hair fall solution
Our hair is one of the most defining aspects of our appearance. A healthy head of hair makes us look attractive, youthful, and desirable. Our appearance directly affects our own self-image, and most of us want to maintain a self-image that is youthful and healthy looking.
Our appearance also affects how we interact with other people, both in how others respond to how we look, and how our appearance affects our own self-confidence. Having a full head of hair can improve the quality of our life, our success in business relationships, and our success in romance.
Earlier, going bald and losing hair was a part of the normal ageing process, which was quite acceptable by people at that age. But, what if it happens to a 19-year-old young college-going kid? It is going to be difficult to accept the reality for the sufferer as well as for the family. Confronted with hair loss, he/she may begin to feel less confident about own body.
There are many cosmetic, medical, and surgical hair fall solutions available, but, it is not necessary that they will help you in fighting the battle against hair loss. The hair fall solution your friend believed, taken, and suggested to you can turn up in a failed attempt. What worked for your friend, may not work for you– there is a simple logic behind it – there are more than 40 different types of hair loss known till date – some of them very common, others quite rare. Determining your type can help you understand how well your hair loss can respond to treatment.
Now, you may think of finding out your 'type of hair loss' as a challenge, which is true if you try to do it yourself. It's not a DIY thing. You should seek medical advice. For all types of hair loss, there is hair fall solution available in homeopathy.
Homeopathy hair fall treatment is done after a thorough analysis of your hair and scalp condition. A detailed case history is taken and sometimes the patient is treated on the basis of corrective dietary counseling.If not, then hair sample reports and scalp check reports are seen by a trichologist for necessary hair loss treatment.
International studies have shown that the ingredients that certain homeopathy medicines for hair loss are made from are very useful in providing permanent hair fall solution. Homeopathic medicines for hair loss like Thuja Occidentalis and Sabal Serrulata act as natural DHT inhibitors and therefore help to control hair loss.
So, the best thing you can do to stop hair fall is to diagnose your problem early and initiate suitable treatment, without losing time. Once this is done, you may have a good chance to slow down the progress of your hair loss, or balding.