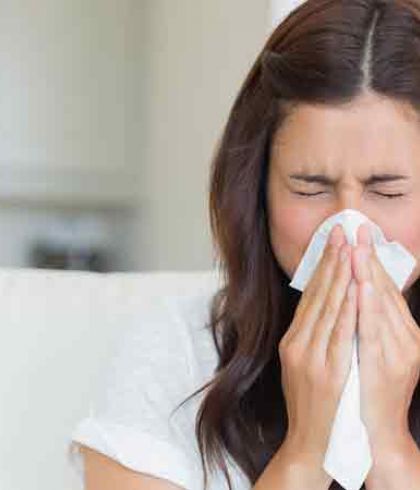 Homeopathy Is Not Slow
Authored by
Dr Batra's Team
One major reason for the widespread perception of homeopathy being slow to act is that most often people turn to homeopathy when everything else has failed to cure their medical problem. After years of allopathic treatment an illness becomes chronic and, therefore, the treatment naturally takes longer.
The recovery period for an ailment is less in case homeopathy is used from the beginning of the treatment rather than the second choice after conventional medicine fails. Besides, ailments like arthritis, allergic asthma or skin conditions take a longer time to be treated with any other system of medicine too. However, in acute ailments like fever, diarrhoea, acute cold, cough, etc., homeopathic remedies act just as fast as conventional medicines, sometimes even faster.
In certain cases, it produces results more quickly than other forms of therapy. For optimum results, remember that homeopathic medications should be taken from the early onset of symptoms.
For example, while the surgical removal of tonsils increases one's susceptibility to catch infection and the patient often develops allergies especially in conditions like sinusitis, allergic rhinitis and bronchial asthma, homeopathy helps to reduce the size of the tonsils, converting enlarged, unhealthy tonsils to a healthy status. It increases the immunity to repeated infection or exposure to allergens and reduces the intensity and frequency of recurrent attacks of cough and cold.
To sum up, homeopathy takes a holistic approach to treatment and works on both the emotional and physical aspects of the individual. It is suitable for children as well as adults. It is non-toxic, non-addictive and free from side-effects. It can effectively treat acute as well as chronic disorders and is recommended for quick, safe recovery from illness. This is reason enough for homeopathy to be used from the beginning or as the first line of treatment, rather than being used as second choice after conventional medicine has failed.