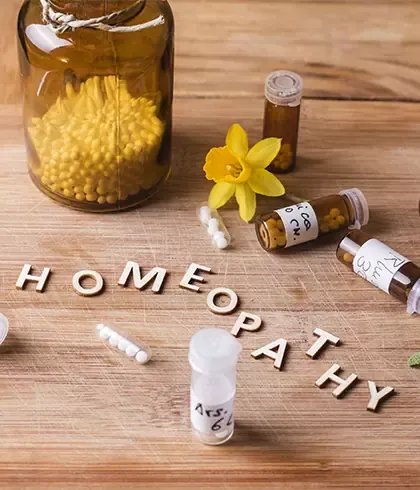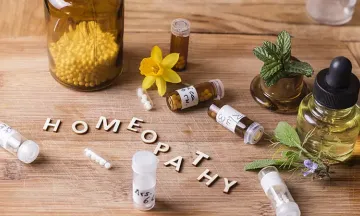 Why should you visit a homeopathy clinic?
The growing concern about fitness and healthy living has made us more conscious of what we choose for ourselves. The ongoing global health crisis is also altering how we manage our health. Currently, using a holistic and preventive approach to health has taken over the world. Homeopathy's holistic approach focuses on mind and body. Unlike, conventional medicines it is aimed at the complete well-being of the patient for a healthier lifestyle.
Homeopathy is based on the principle of 'like cures likes.' In other words, it means that it stimulates the body's own healing response to the disease by using individualized homeopathic medicines. It is also referred to as the 'Law of Similars' and is a widely accepted form of medicine. According to the World Health Organisation (WHO), homeopathy is the fastest-growing medical system in the world and is used by millions of people globally. Homeopathic medicines are natural, safe, and side-effect-free.
Homeopathy is useful in treating all conditions
A number of illnesses can be treated with the help of homeopathy. From minor issues like bruises, headache, cold, to chronic diseases like:
Allergies

Mental health

Diabetes and others.
The trigger of an ailment can differ from person to person. Therefore, homeopathy's individualized and holistic approach addresses the body's immune system and gently restores its ability to fight the disease.
Homeopathy has proven its efficacy in treating a wide range of health conditions. The Western Journal of Medicine published a study on 'why patients choose homeopathy.' This study indicated that the 100 homeopathic patients who were interviewed had previously tried conventional treatments and found them unsatisfactory. Amongst them, the patients who suffered from chronic illness considered their progress to be good under homeopathic care.
In case, if you have been already taking conventional treatments, your homeopathic doctor may suggest that you begin the homeopathic treatment alongside allopathy. While homeopathy can complement conventional treatment, the dependency on allopathic medicines can also be gradually reduced.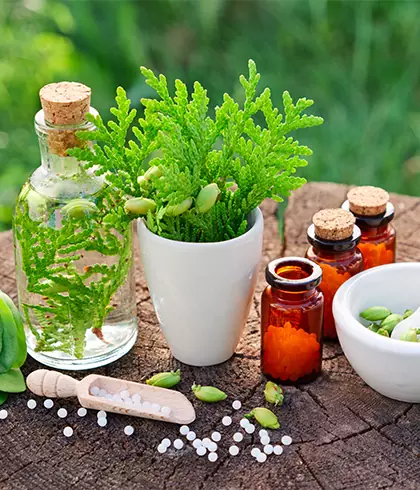 A homeopathic doctor gains a thorough understanding of your health and the root cause of the ailment you are experiencing. In addition, the person's personality traits, lifestyle, food habits, and hereditary factors are also taken into account. These patterns help guide the doctor to devise an individualized homeopathic treatment. For lasting results, correcting the underlying problem is important and that is exactly what homeopathic treatment does.
Homeopathic Treatment at Dr Batra's®Clinic
At Dr Batra's®, the homeopathic doctor conducts an in-depth consultation to devise an individualized treatment. The expert homeopath uses the medical science of homeopathy to understand the patient's physical, emotional, and psychological well-being. To deliver the best result the homeopathic doctor combines modern diagnostic tools with proven homeopathic medicines. This plan incorporates homeopathic medicines and lifestyle tips for the complete well-being of the patient.
Dr Batra's® is the largest chain of homeopathic clinics. Moreover, all our clinics are well equipped to provide comprehensive services to treat all your health problems. Over the last 35 years, Dr Batra's® has successfully treated over 10 lakh patients. As authenticated by the American Quality Assessors, Dr Batra's® has an overall success rate of 91%. To get an individualized, effective, and safe treatment for all your health problems, book an appointment with us: www.drbatras.com/book-an-appointment.
Also read: Everything you should know about homeopathic treatment and homeopathic medicines