Our country is grappling with the imminent dangers that COVID-19 poses to humanity. With no vaccine in sight, there are few key measures that an individual can take to fight the pandemic.
While keeping yourself abreast with the latest COVID-19 updates, let the leading experts in homeopathy help you find the best way to fortify yourself and your loved ones during these testing times.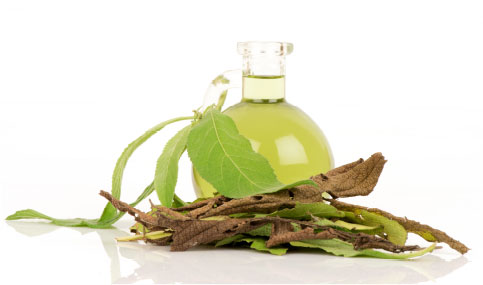 ABOUT
CAMPHOR
Camphor (Cinnamomum camphora) which is also known as edible camphor/Pacha karpuram, is an organic compound. The oil extracted from the wood of camphor trees and processed by steam distillation is called Camphor oil. It has wide variety of topical uses due to its antibacterial, antifungal and anti-inflammatory properties. It can be used to treat skin conditions, improve respiratory function, and relieve pain.
THE HOMEOPATHIC MEDICINE

CAMPHORA OR CAMPHOR 1M

IS DERIVED FROM THE CAMPHOR COMPOUND
USE OF HOMEOPATHIC
MEDICINE CAMPHORA
01
Homeopathic medicine Camphora helps in relieving congestion and works as a cough suppressant. Useful remedy for respiratory tract infections.
02
Initial stages of cold with chilliness and sneezing.
03
Icy coldness of the body and sudden collapse calls in for Camphor 1M.
04
Camphor has to be strictly taken under medical supervision since it acts as an antidote to most homeopathic remedies.
Self-medication or self-treatment isn't recommended. You should always consult a homeopathic specialist for a customized treatment plan.
Along with maintaining high levels of sanitation and hygiene; a person's immune system plays a huge role in how successfully you fight off any infection.
Research reports suggest that patients with good immunity levels are able to fight off the infection better.
HOW DOES IMMUNITY HELP
THE BODY TO FIGHT INFECTION?
Compromised immune health can be associated with a lot of different chronic medical conditions including recurrent cold and cough, ear infections, tonsillitis, sinusitis, asthma and other respiratory ailments to name a few.
Low immunity prevents the body's natural immunity also known as cell mediated immunity from doing its job of seeking out vulnerable areas in our body and preventing viruses, pathogens or foreign objects from attacking us.
WHO IS MOST IMPACTED
BY LOW IMMUNITY?
HOW TO INCREASE IMMUNITY?
HOMEOPATHY IS PROVEN TO BE A NATURAL IMMUNITY-BOOSTER.
According to the research studies by WHO on the efficacy of homeopathy in immunity-based ailments, homeopathy has a robust track record of controlling, managing and preventing outbreaks of infectious diseases on a large scale.
Homeopathy helps to develop natural defenses against disease-causing microbes. It can act as both preventive and curative medicine.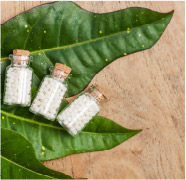 Exercise gives your cardiovascular system a boost, which will help white blood cells circulate and support your natural immunity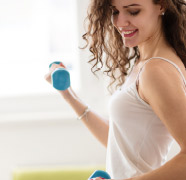 There is absolutely no doubt that what you eat plays a large role in building immunity
Immunity boosting foods that contain antioxidants like green tea, protein like dal, and various vitamins especially Vitamin C and Vitamin D and minerals are all important for the proper functioning of the immune system