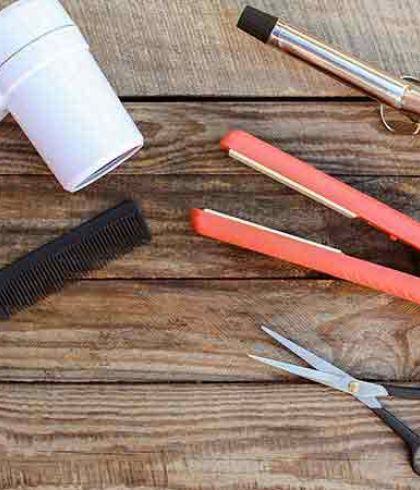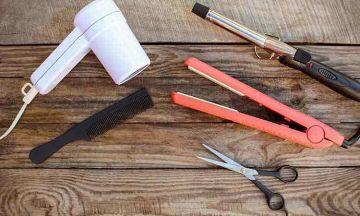 TOP 10 TIPS ON CORRECT USE OF BLOW DRYER AND HAIR IRON
Setting our hair for the perfect look is a good thing but not at the cost of damaging our gorgeous hair.
Here are some tips on how to use the hair dryer and hair iron correctly.
Frequent use of a blower less than six inches from your scalp can damage hair.
The high heat from a blow dryer can boil the water in the hair shaft, leaving the hair brittle and open to breakage.
One trick is to allow the hair to air dry and style it after drying. This will minimize the possibility of breakage.
It is a good practice to use a leave in hair conditioner or hair serum before using blow dryer.
Always end with a blast of cold air, this lock in the shine and makes your hair look lustrous and gorgeous.
Your hair must be dry when you start to iron.
Hair should be clean before you start ironing.
Adjust the temperature. Do not use very high temperature as it may cause irreparable damage to your hair.
Go slow and take hair in small bunches while using the iron.
Use the hair iron sparingly, maybe only for special occasions. This will give novelty to your look for the occasion as well as prevent your hair from damage caused by frequent ironing.