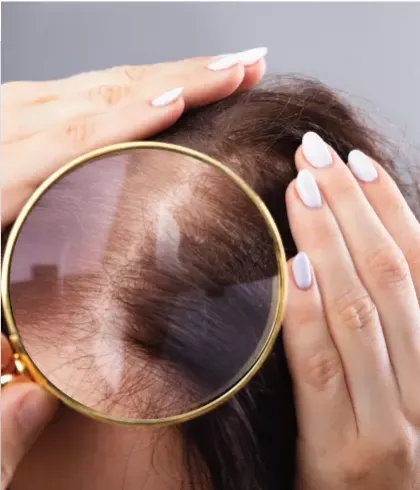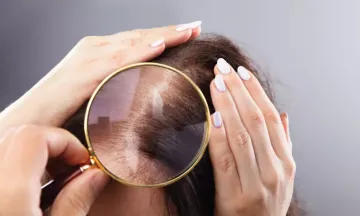 Say goodbye to hair problems this monsoon with homeopathy
The monsoon season is one of the most spectacular seasons where the world looks much greener and fresh, but it comes with its own set of issues. The higher humidity and moisture levels are not suitable for your hair and can contribute to many hair problems. During the monsoon season, all kinds of bacteria and fungus thrive. This can harm your hair health. When the monsoons hit, many experienced sudden and severe hair fall.  
Some of the most common reasons for monsoon hair problems are –
Junk food items like pizza, burgers, pastries, and fried food can contribute to hair problems. These lead to grease and oil accumulation in the scalp, which causes an adverse reaction and affects the hair.
People are often mistaken that shampoos just exist to wash off the dirt. But a mild and gentle shampoo will nourish and keep your hair healthy.
Not moisturizing your hair
You need to moisturize and oil your hair regularly. If you don't, then your hair misses out on essential oils.
Not using a wide-toothed comb
During the monsoon, your hair might get messed up and tangled. To detangle and reduce hair fall, you can always use a wide-toothed comb.
If you get wet in the rain, opt for natural techniques to dry your hair. Reduce the usage of hair dryers because they damage your hair in significant ways.
If you're looking for a natural hair fall treatment that provides long-lasting results, choose homeopathy.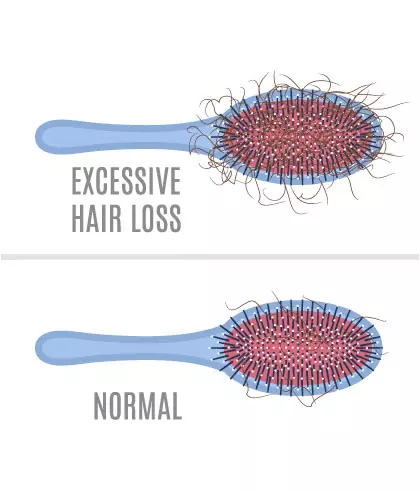 Why homeopathy?
Homeopathy is one of the best and most effective treatments for hair problems, especially during the monsoon. Homeopathic hair falling treatment can deal with hair fall issues naturally. After considering the medical history, temperament, and nature of the patient, among various other relevant factors, homeopathic doctors prescribe suitable homeopathic medicines. Moreover, homeopathic remedies are free from toxic side effects and provide long-term relief.
Why Dr Batra's®️?
At Dr Batra's®️, we make sure that personalized homeopathic treatment is given to every patient. This type of hair fall treatment addresses hair problems in a better and more efficient way. Our team of homeopathic doctors finds the root cause and then prescribes the homeopathic hair fall treatment plan accordingly.
Book an online appointment with us to get treated by the best homeopathic doctors.