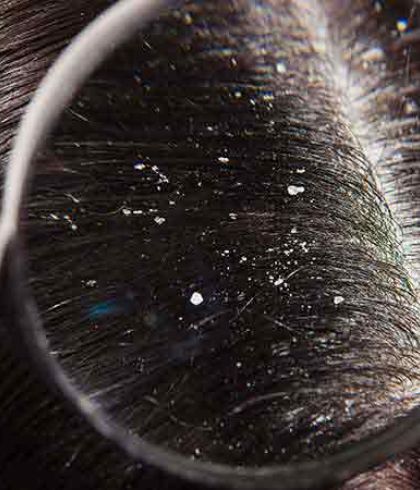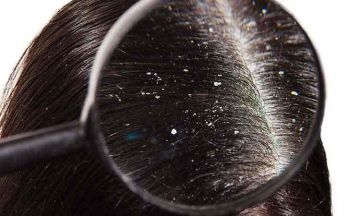 Homoeopathic Medicine Helped My Scalp Look Full of Hair…
I am 18year old girl. My hairloss is really extreme since a year. I don't even run my hands through my hair because so much comes out. My head has some white flaky stuff on the ends of it with intolerable itching. I went to a famous derma and was diagnosed as suffering from Scalp Psoriasis. I was given conventional medicine with a medicated shampoo for my flaking scalp. There was not much improvement and I had researched a lot on the side-effects of conventional treatment so I seeked help from a homoeopathic doctor. After a detailed case history, I was advised to check my blood sugar and thyroid hormones because my mom also suffered from both. The blood tests were normal. With homoeopathic medicines and proper diet routines, slowly and steadily my condition improved. This winter was very comfortable for me as my scalp had no snowfall. My hairfall was now normal and my scalp looked full.
Scalp Psoriasis
When psoriasis affects the scalp skin it is termed as Scalp Psoriasis. Raised scaly patches and flaky skin that looks a bit like dandruff appear on the head or white flakes on your clothes could be seen which are very similar to dandruff. Unlike dandruff they are covered with thick silvery white scales and there is severe itching. There could be hairloss is severe cases.
Hairloss caused by scalp psoriasis is only temporary but care must be taken not to further irritate or worsen the area. Hair loss typically occurs due to excessive scratching and not effectively treating the affected area.
Homoeopathic Treatment for Scalp Psoriasis
Conventional modes of treatments are based on immunosuppressant. They may clear the skin in a few days to few weeks but it would recur as soon as the effect of the medicine wears off.
Homoeopathy helps to stimulate body's natural healing capacity and restores the deviated immunity back to normalcy.
Homoeopathy is non-addictive. Homoeopathic medicines treat Psoriasis gently without damaging the vital organs unlike conventional medicine which is known to damage the Liver.
If Homoeopathy is considered as treatment option in the early stage of the disease, then the overall control of the disease in future is much better.
Homoeopathic medicine helps to deal with stress more effectively and helps control the intensity of complaints during seasonal variations.
Self Care Tips
Coconut oil is of particular importance in psoriasis of the scalp. A light scalp massage at bedtime helps to loosen the scales of psoriasis. The next morning gently wash off the oil with a mild, natural shampoo. The scales will come off, leaving you feeling a whole lot lighter. They will also help reduce itching of the scalp. Cutting hair short helps to manage flaking and hairfall more effectively but it may not be pleasant for everyone. Don't use fine combs as they can trigger flaking of scalp. Include flaxseeds in your daily diet as they reduce flaking. Avoid red meat and sea foods as they increase flaking and inflammation. Yoga and meditation help reduce stress which in turn helps the skin to heal faster.