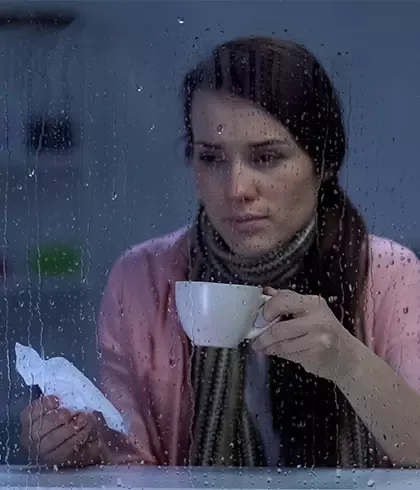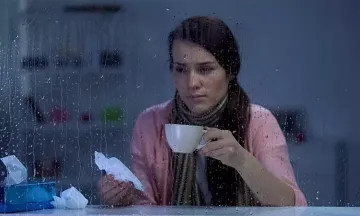 Homeopathy: Best treatment for monsoon diseases
The much-awaited monsoon season provides respite from the summer heat. However, the monsoon also brings with it a number of diseases. The heavy rains and humid environment create a breeding ground for many infectious and water-borne diseases that can pose a serious range of health threats. In most cases; monsoon diseases remain undiagnosed until severe. Your body is vulnerable during the rainy season. However, early diagnoses and precautionary measures can help keep you and your family healthy from an array of monsoon diseases.
Here's the list of common diseases that are highly prevalent in the monsoon season:
Influenza- A cold and the flu are common throughout the year but they are more prominent during the rainy season. The fluctuations in temperature make your body more prone to bacterial and viral infections, resulting in a cold and the flu.
Mosquito-borne diseases- Water clogging creates the perfect environment for the mosquito breeding process. This gives rise to the cases of malaria and dengue during the monsoon season. Dengue or malaria fever can even lead to life-threatening situations.
Water-borne diseases- Cholera, typhoid, or jaundice are diseases that result from bacterial infections. They are caused by the consumption of contaminated food and water. While typhoid is a highly infectious disease, cholera requires immediate treatment because it can cause death within hours.
When suffering from a monsoon disease the most common symptoms include a high fever, abdominal pain, stomach infections, or muscle aches. The trigger of an ailment is either bacterial or viral. The change in weather impacts your overall health; it leads to lower immunity levels, skin problems, and hair loss.
Unlike, conventional medicines homeopathy uses a holistic and preventive approach. Its individualized approach addresses the body's immune system and enhances its ability to fight off diseases. The Western Journal of Medicine published a study on 'why patients choose homeopathy.' This study indicated that the 100 homeopathic patients who were interviewed had previously tried conventional treatments and found them unsatisfactory. Amongst them, the patients who suffered from chronic illness considered their progress to be good under homeopathic care.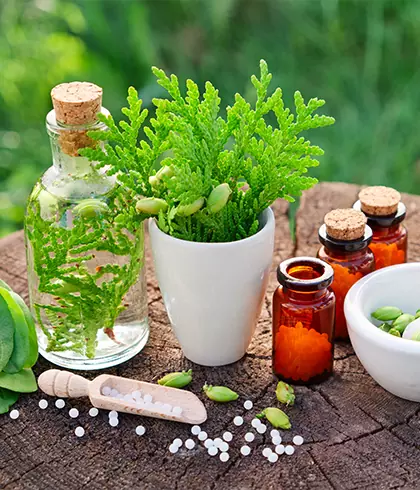 Homeopathic Treatment at Dr Batra's®Clinic
At Dr Batra's®, the expert homeopath uses the medical science of homeopathy to deliver the best result. The homeopathic doctor gains a thorough understanding of your health, personality traits, lifestyle and hereditary factors. These patterns help guide the doctor to plan a unique, individualized homeopathic treatment. This plan includes homeopathic medicines and lifestyle tips for the complete well-being of the patient. Under the guidance of a homeopathic expert, one can effectively treat or even prevent the occurrence of monsoon diseases.
Dr Batra's® is the largest chain of homeopathic clinics. Moreover, all our clinics are well equipped to provide comprehensive services to treat all your health problems. Over the last 35 years, Dr Batra's® has successfully treated over 10 lakh patients. As authenticated by the American Quality Assessors, Dr Batra's® has an overall success rate of 91%. To get a natural, safe, and effective solution to all your health problems, book an appointment with us.
Don't let diseases stop you from enjoying the monsoon. Follow these simple tips to protect yourself from falling sick:
Avoid outside food

to the best extent possible

- What you consume can determine how prone you are to infections. Instead, opt for foods that can help boost immunity.

Proper hygiene can help prevent infections-

Wash your hands thoroughly with soap, before and after eating food, sneezing, using the washroom, etc.

Keep yourself well hydrated-

It helps to prevent the onset of disease and can also help your body fight infections better.

Get a good night's sleep

- It is important for the healthy functioning of the body. Sleeping for less than 6 hours a day can leave you feeling tired and more prone to viral infections.
Also read: All about monsoon health care tips