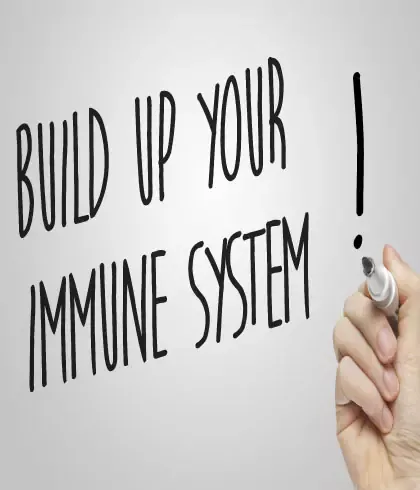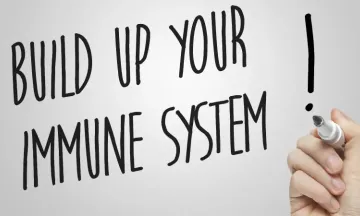 The immune system plays a very vital role in every individual's life. What would have happened if there was no immune system? Have you ever imagined how life would be then? Definitely, it doesn't sound good, because the immune system is a network of biological processes that protects an organism against disease.
If our immune system is good then we are healthy and if we fail to take care of our immune system, then we are surely in danger. If our immune system is weak, then it becomes difficult for us to survive all the bacteria and viruses that enter our body. The chances of falling sick become double if you have a weak immune system. Therefore, it is important to keep our immune system healthy and safe.
How do we know if our immunity is low?
Every one of us is not a doctor, therefore it becomes difficult for us to figure out whether we have low immunity or not. Here are the symptoms of low immunity.
You tend to have hay fever symptoms or suffer from the common cold
Your wounds take time to heal
You face lots of tummy issues
You feel tired most of the time
You suffer from many infections
Causes of low immunity
Some of the common causes of low immunity are as follows –
Malnutrition
Viral hepatitis
Certain types of cancer
HIV
Some medical treatments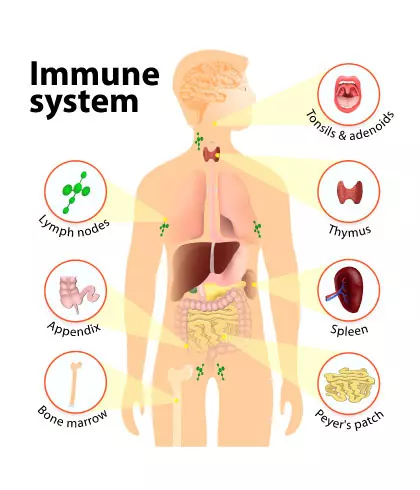 Homeopathy for immunity
It is very important to have strong immunity and that is possible only when we take proper care of our health. Homeopathy for immunity is recommended by doctors because homeopathy helps to boost the immune system. Homeopathic medicines are great as it strengthens the immune system naturally, that too without causing any side-effects. Homeopathic medicines are suggested because they help the body to defend and heal on its own in a more natural manner. Homeopathic medicines offer not just relief but also,
help to reduce the occurrence of certain infections
provide long-term relief
help to treat frequent illnesses
help to develop natural defenses
Why Dr Batra's™?
At Dr Batra's™, we recommend you the best homeopathic medicines which are prescribed after a thorough evaluation of your case history. Our homeopathic doctors find the root cause of your low immunity. Though homeopathy takes time, it provides long-term relief. If your immunity is low, book an online appointment with us.