How will Geno Homeopathy help patients?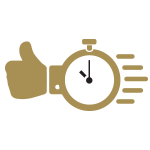 Precise
targeting for better & faster treatment results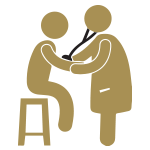 Personalized
treatments that are unique to an individual and in sync with homeopathy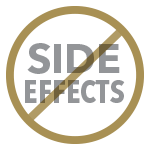 Preventive
as homeopathy can offer treatments free from side effects
Predictive
as signs & symptoms of an ailment can show up 15-20 years before they do in a blood test
Benefits of Geno Homeopathy
Research suggests that homeopathic medicines have the ability to alter the genes and correct any underlying illness.
It is worldwide known that homeopathy treats illnesses without any side-effects.
Research has already been done to show that homeopathic remedies can act and change the profile of genes.
Why Dr Batra's™ Geno Homeopathy?
Geno Homeopathy is available only at Dr Batra's™
Better, faster, treatment results
Cost effective
Holistic treatment suggested to our patients that is customized as per their genetic make-up
Patients are also advised on diet, nutrition and lifestyle changes to enhance treatment outcome