TREATMENT RESULTS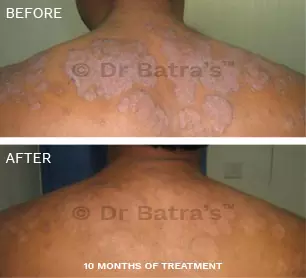 HOMEOPATHY BELIEVERS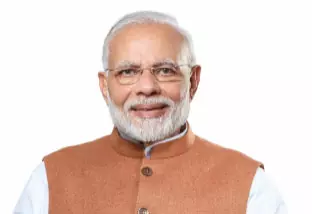 Holistic healthcare remains a very big attraction. Best of the doctors are moving towards Homeopathy.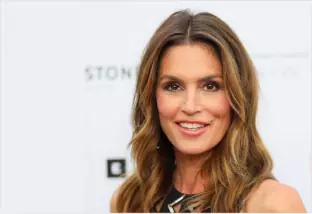 I am the doctor of our family and I'm a big fan of homeopathy. I always Make sure I have it on me or in the medical kit. It works.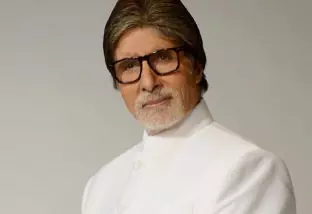 I have used Homeopathy for my asthma and other ailments.
View All
TESTIMONIALS

I was looking for a homeopathy specialist for the treatment of white patches on the skin. My family doctor referred me to Dr Batra's™ homeopathic clinic, as they have excellent track record of treating chronic skin conditions. Thanks to their homeopathy treatment, within just three months the white patches reduced in size and number. Also, there are no new patches after starting the treatment

I am undergoing treatment at Dr Batra's for almost 2 ½ years now. The transformation in my condition has been amazing; from regular complaints to no complaints for at least 6 months. I had my apprehensions about homeopathy, but it really works! My doctor during the full course of treatment was Dr Heena Thakkar. She had been very efficient and patient throughout the process. Amazing experience!

I visited Dr Batra's last year and was suffering from hair loss. At that time I thought that I am going to lose all my hair but after joining under Dr Imran's care things changed. He took real good care of my hair loss and also helped me with other ailments. My hair loss has decreased to a great extent, I have no dandruff, no split ends and my hair just looks fabulous - thanks to Dr Imran and Dr Batra's.
View All