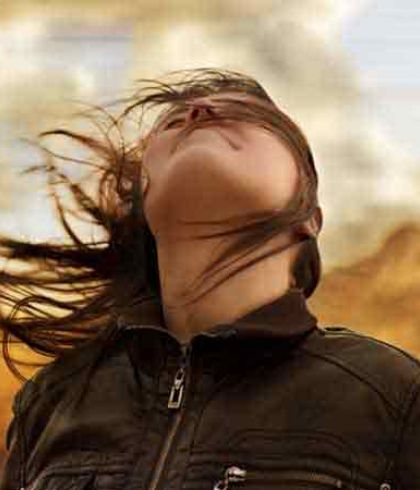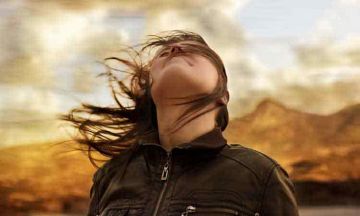 Expert Tips to protect your hair when vacationing in the lovely mountains
In our last post we gave out some useful tips to protect your hair if you are heading to a beach for a holiday. But if you are the more adventurous types who likes trekking and camping on mountains, don't worry we have you covered too!
Just like beaches, your hair needs some extra love and care while on vacation in the mountains. Here are some expert tips how you can do just that.
Dry hair, itchy or flaky scalp, split ends and hair fall
The cold and dry mountain air can leave your hair dry and cause split ends and hairfall. Also, cold climates trigger itching or flaky scalp. "Wash your hair once every two days to avoid breakage and hair fall. A hair serum will tame dryness and split ends.  Massage a few drops of coconut oil on the scalp to get rid of flaky scalp" says Dr Akshay Batra.
Sun exposure, weak and brittle and static hair due to high altitudes
Just like your skin, hair is also susceptible to hair damage. Dr Akshay Batra says, "Prolonged exposure to the sun, UVA and UVB rays, can damage the outside cover of the hair strand, called the cuticle." Some of the signs of sun damage to your hair include discoloration, dry and brittle strands, split ends, thinning and frizziness. "Hair products with sun protection, leave-in conditioner, dry shampoo and an anti-static product like serum or spray are must carries" advises Dr Akshay Batra.