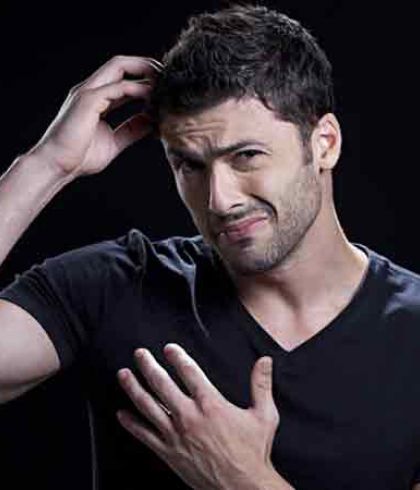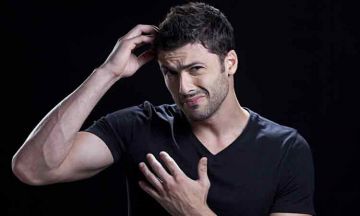 5 top questions asked by people who suffer from Dandruff
Authored by
Dr Batra's Team
1. Can I cure my dandruff with anti-dandruff shampoos?
While anti-dandruff shampoos can temporarily control dandruff to some extent, they certainly cannot cure it. To cure dandruff and get rid of it permanently, a thorough assessment of your condition and medicines to control sebum levels will be required.       
2. Can home remedies such as curd on the scalp treat dandruff?
Dandruff cannot be cured by home remedies. It is caused due to excessive sebum secretion, which needs medical treatment for permanent relief.
3. Can dandruff lead to hair loss?
Yes. International studies have shown the correlation between dandruff and hair loss. Dandruff is believed to alter the hair cycle, thus giving rise to hair loss.
4. Can dandruff spread among family members?
No. Dandruff is not contagious. But, it can create havoc for you by spreading to other parts of the body. Severe form of dandruff – seborrhoeic dermatitis or scalp psoriasis can make you look ugly and depressed. Hence, proper medication is required to beat off those unattractive cascades falling onto your clothes and shoulders and homeopathy is the best remedy for it.
5. Can my dandruff really be treated?
Yes. By controlling excessive sebum secretion through homeopathic medication, dandruff can be treated permanently. Just make sure that you follow the right path for it. Visit a good trichologist who can identify the exact cause of your dandruff problem and suggest you a personalized treatment plan for the same. At Dr Batra's, our doctors conduct a video-microscopy test, and then customise a treatment plan best suited to meet the patients' expectations and needs.