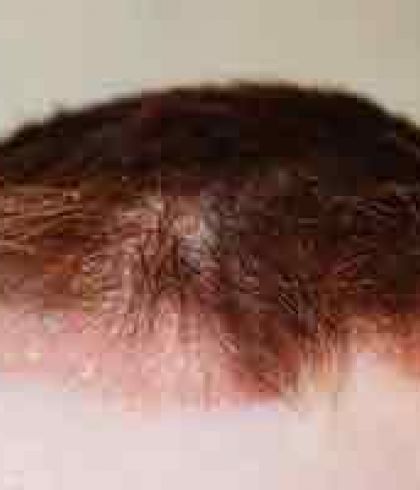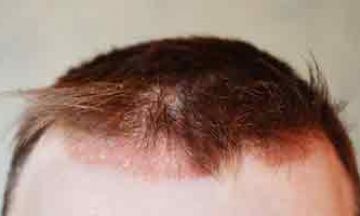 What I Wish Everyone Knew About Scalp Psoriasis And Homeopathy.
I suffered of bad flaky dandruff and my scalp would itch like crazy. I was just 25 and had lost a lot of hair because of this flaky dandruff which bothered me since the age of 21. My mom would use the lice removal comb to remove the flaky dandruff from my scalp but it would soon return after washing my hair and even more in quantity. Since early childhood I had a lot of conflicts with my father. I never agreed on his way of thinking about life as I had seen him supporting his brother who was a crooked man and this led to increase in hatred for him in my heart. He would deny us luxuries of life and would do anything for his brother who now has filed a property case against him. The place I live in is now a smart city but according to me is a city of hypocrites. I would travel anywhere for my work but never settle in this place ever in life. I completed my Masters in IT and work with a reputed MNC now. They gave me an opportunity to work in their London office. I was very happy to escape this place but my flaking scalp was a big worry. I tried all different anti-dandruff shampoos but was tired of changing them. I never resorted to any other treatments because I was lazy. I visited my relative in Mumbai as I wanted to do basic shopping before I departed to London. I remembered that my relative was also suffering from the same problem and was getting treated by a homeopath. He was much better and seeing his condition I too visited his homeopathic doctor for help. After proper examination of the scalp I was told by the doctor that I was suffering of Scalp Psoriasis and not just simple dandruff. She took my detailed case and then prescribed me homoeopathic medicine and diet for flaky scalp. Within a month of treatment the flakes had disappeared and the itch was much better. I had just 3 months in hand before I could go to London so the doctor gave me 3 months medicines as I went back to my hometown. After 3 months my condition was much better and all the flakes had disappeared. To my surprise I first time saw my head full of hair and my relatives too noticed the change and were happy to see the results homeopathy had given in my case. I continued taking treatment from my doctor and she gave me medicines according to the climate in London which could cause return of the flakes. I am living in London since a year but not a single day have the flakes ever returned. I am happy that I met my homeopathic doctor and my skin has stopped flaking and hair too has come back.
What is Scalp Psoriasis?
Psoriasis is a condition where skin cells grow at a faster rate than they can be shed, causing excess skin to build up and form scaly patches on the body and due to excessive dryness the skin gets itchy. It could appear as red patches on the back of head covered with thick silvery white scales, severe itching and hairloss in severe cases. The word Scalp Psoriasis specifies its location i.e. the scalp or head. White flakes on your clothes are one of the indicators and don't think that it is just simple dandruff. There could be hairloss is severe cases. Probable triggering factors of scalp psoriasis are cold dry weather, stress, depression, anxiety, some conventional medications such as Non-steroidal anti-inflammatory drugs, drugs related to anxiety disorders and anti-hypertensive. To confirm the diagnosis, a skin biopsy could be done.
Homoeopathy in Scalp Psoriasis
Homoeopathy is the safest and most humane form of medical science. Homeopathy aims to treat the patient as a whole person rather than just the physical or apparent symptoms. Homeopathic medicines are free of any side-effects. Not only does homeopathic medicine reduce flaking and dryness but also reduces the hairloss in patients with scalp psoriasis. They also protect the body from harmful effects that are common with conventional medicines. Homeopathic medicine not only treats the physical complaints but also targets the mind and gently restores mind-body equilibrium. 
Self Care Tips
Coconut oil is of particular importance in psoriasis of the scalp. A light scalp massage at bedtime helps to loosen the scales of psoriasis. The next morning gently wash off the oil with a mild, natural shampoo. The scales will come off, leaving you feeling a whole lot lighter. They will also help reduce itching of the scalp.
Cutting hair short helps control scalp psoriasis. It becomes easier to maintain hair but it may not be pleasant for everyone. Don't use fine combs as they can trigger flaking of scalp.
Include flaxseeds in your daily diet. This helps to control inflammation and scaling.
Avoid red meat. Red meat is suggested to worsen psoriatic patches and inflammation.