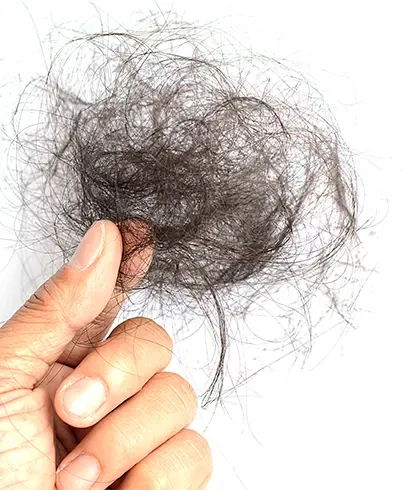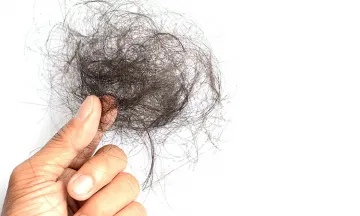 Bioengineered Hair Treatment
We all wish for healthy and naturally strong hair, it changes the way we look and feel.  It is why our hair is called our crowning glory! Our hair grows in stages that include the anagen phase, where the hair growth is 18 to 30 inches. During the catagen phase, your hair detaches from the blood supply. And in the telogen phase, the detached hair shafts settle in the roots, and a new cycle begins. 
However, when your hair re-growth stops after the resting phase, it can cause pattern baldness and other hair fall problems. To treat your hair fall better, you start to visit salons for hair care; and opt for treatments for hair loss however not all of them work. So how do you choose the right treatment for you and how do you ensure that they are safe 
There are several treatment options you can choose to treat hair fall. Conventional treatments include medications like minoxidil, finasteride, and hair transplant treatments, where hair is extracted from the back of your head and inserted in the bald patches on your scalp. 
You can also opt for Platelet-rich plasma therapy (PRP). It is an invasive and non-surgical three-step medical treatment. In this treatment procedure, the blood is extracted from the patient's body, processed, and then injected into the scalp to stimulate hair growth. 
These treatments individually have their own set of side effects. The PRP treatment can cause infection, a scar in the tissue, calcification in the injection points, and injury to the blood vessels; with hair transplant therapy, you may have side effects like bleeding, infection, scars, and swelling of the scalp. Minoxidil and finasteride can cause dizziness, headache and skin rash, swelling in the feet or hands.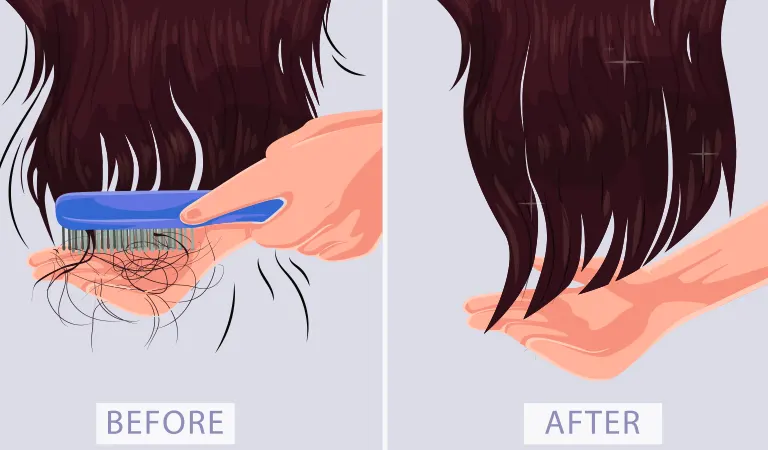 On the other hand, you can opt for a scientifically proven aesthetic treatment combined with the goodness of homeopathy with Dr Batra's® New Hair treatment. It is an FDA-approved bioengineered, non-invasive natural plant-based platelet-rich plasma hair follicle treatment. It is combined with the goodness of homeopathy and biological growth factors to give you an effective hair fall solution. This treatment is safe, non-invasive, and painless. Its five-step treatment regime with cutting-edge technology reduces hair loss by working on the condition at the telogen phase of your hair cycle. According to a clinical study conducted by the Journal of Cosmetics and Laser Therapy on 1000 patients, about 83% of people have shown drastic improvement in strand thickness, hair volume, and density even after a year of treatment. Dr Batra's® New Hair treatment guarantees visible results in just ten sessions in a safe, natural, and pain-free way.  
Why Dr Batra's® for Bioengineered Hair treatment
We at Dr Batra's® strive to provide compassionate care to all our patients. With the combined goodness of homeopathy and scientifically proven aesthetic treatments,we have over six lakh, happy hair patients. As authenticated by the American Quality Assessors, we have a success rate of 96.6% in treating hair loss problems effectively. Talk to our expert homeopathic doctor to receive a holistic solution for all your hair related issues.
Book an appointment at https://www.drbatras.com/book-an-appointment