Vitiligo - Homeopathy Treatment results
Vitiligo is a chronic skin disorder. It causes depigmentation in patches of skin. It presents in the form of white patches. Homeopathic remedies which our doctors provide to vitiligo patients helps to control the spread of white patches; they also facilitate repigmentation by enhancing the natural formation of melanocytes without side-effects. At Dr Batra's®, we have the expertise of treating more than 45,000 skin cases successfully over past 35 years. Thus, we can ensure you a safe and scientific solution for vitiligo.
Some of the illustrative case photos of patients treated at Dr Batra's: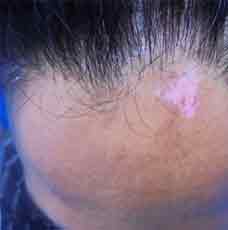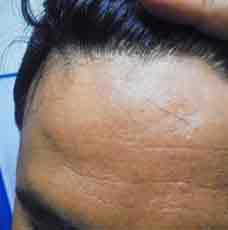 The couple is happy taking treatment for Vitiligo problem at Dr Batra's. They tried each and every hospital in the city to cure the disease but found no solution! Dr Batra's played a significant role on treating the condition and they are satisfied with it.
The family visited one of our clinics on November 2014 to get the little boy treated for Vitiligo condition. They have got wonderful treatment results and are happy about the decision of visiting Dr Batra's.
Want to know what type of vitiligo you have? Take the vitiligo evaluation test: Test Now