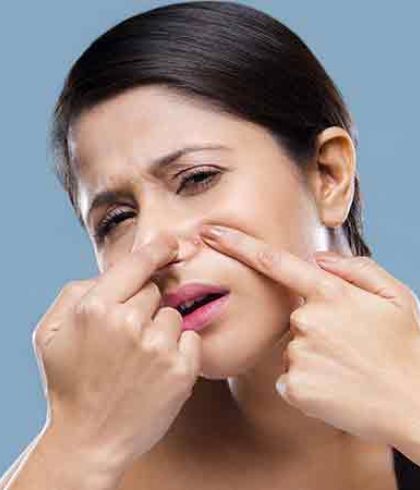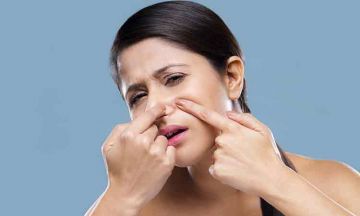 The most common mistake is aggravating your acne
Authored by
Shaifali Pagaria
Imagine that you're carefully inspecting your skin in the mirror and see a pimple on your face. To hide this first sign of acne, you put on some make-up to cover up this facial flaw. However, instead of making it any better, you might be nudging it down the path of acne scarring! That might make you feel like you have no way to conceal your imperfections from a world that judges you by your appearance.
Severe acne can have a significant impact on social relationships, and affect a person's confidence and self-esteem in a way that leads to depression — particularly during teen years. Depression is very common in people with severe acne, who may feel especially self-conscious about their skin.
To adolescents, appearance and social acceptance are often particularly important — and acne scars can have lasting effects on a teen's self-confidence and self-image. Studies have found that about 40% adults with acne have low self esteem because of their acne. They live life with a greater risk of anxiety and depression, and are even more likely to attempt suicide. To deal with depression brought on by acne, it's important to treat both conditions and focus on your health inside and outside.
This condition becomes even worse when you try to extract a pimple yourself and push the contents deeper into your skin, introducing more bacteria into it through unclean nails and risking scarring. Your best bet is to visit a dermatologist who will combine expert skin care with an individualised diet plan. This, along with the knowledge of homeopathic remedies by a doctor, will guide you better to cope with any acne type quickly. The best part of taking homeopathic medicine for acne is that it has no side-effects and it can be safely taken for a long period of time. At Dr Batra's™, we have proven results for the homeopathic treatment of acne. Over 94% patients are satisfied with Dr Batra's™ homeopathic treatment.