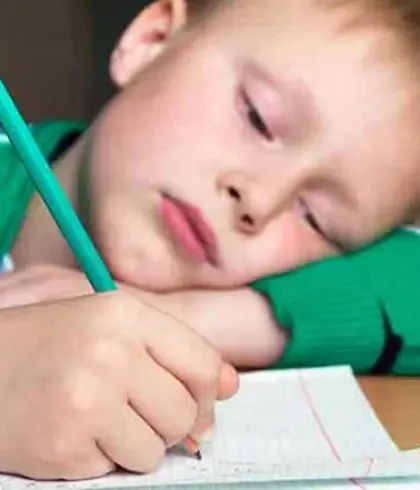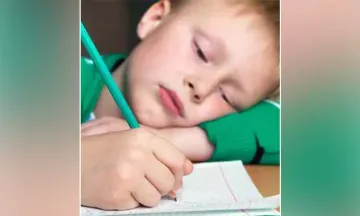 How Homeopathy can help Autism?
Authored by
Dr Batra's Doctors
Autism is a medical disorder affecting children. It can be mostly diagnosed in the first 3 years of life. Autism affects the way a child relates and responds to his or her environment. It affects his interaction with other people and often delays certain developmental milestones like speech. It impacts their academic performance as well. It is often difficult for parents to spot the early symptoms of autism because they might be mistaken as just a developmental delay, which could be taken care of without medical intervention. However, autism is not just a developmental delay. It needs early intervention and treatment so that the child doesn't suffer for prolonged time due his developmental disabilities.
Homeopathy has shown some great results in treatment of autism in children. Behaviour modification through homeopathic medicines is possible and this fact has been well-documented. Research studies have estimated that homeopathic medicines bring about a positive change for a wide range of symptoms in autistic children. They also help in reducing child's hyperactivity, irritability, or aggressive behavior if any. If you too are looking for right medical intervention for your child suffering from autism, click book an appointment to get best homeopathic treatment.
Catch early signs of autism for early treatment
The early signs of autism may emerge within the first three years of life are:
The child stares at one object continuously
Does not respond to their name or make eye contact on calling
Does not smile
Does not recognise family members
Most of the times are lost in their own world.
These symptoms may be observed later:
Inflexibility in behavior/ any change in routine causes disturbance
Poor verbal expression (use of gestures to indicate needs)
Repeats words or phrases
Laughs or cries without evident reason or cause
Prefers staying alone
Throws tantrums
Finds it difficult to socially interact with kids of their own age and elders
Does not make an eye contact while communicating
Failure to perceive danger, which could lead to jumping from a high place, or playing with objects that might cause harm
Physical hyperactivity or under-activity
Underdeveloped fine motor skills
Unresponsive to verbal instructions despite normal hearing
Attracted to spinning or linear objects
Inappropriate possessiveness for objects
Oversensitivity or under-sensitivity to pain
Screaming and shouting out of proportion
Screaming and shouting out of proportion
Click here to know more about the disorder: Autism Overview
Treating autism with homeopathy
Autistic children should ideally be treated with homeopathy primarily for below three reasons:
Conventional treatment, which usually comprises of psychiatric drugs, is meant to only calm the autistic child and not necessarily cure him/her
Autism is really a spectrum disorder. It is caused by a variety of neurological, or biochemical disorders. With specific homeopathic treatment, most cases could be effectively treated, although the degree of autism might not correspond with the degree of cure. This means some mild cases may experience only partial benefits whereas severe cases may benefit a lot from homeopathic treatment.
Homeopathy is also effective as an adjuvant treatment that works wonderfully well with other therapies like occupational and speech therapy that are widely used for autism treatment. Besides, the benefits of sensory integration therapy, which seeks to treat sensory issues in autistic kids, are amplified by the action of suitable homeopathic medicines.
Homeopathy works well to correct the autistic child's accentuated state of sensitivity. It helps to improve their fine motor skills as well as enhance their perceptual difficulties.
Medically reviewed by
Dr. Bansode Vijay
DHMS, Mumbai