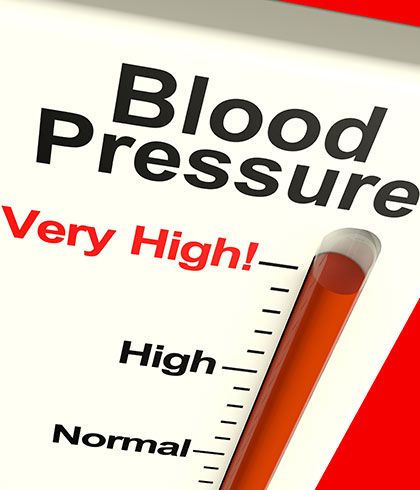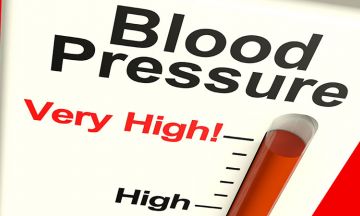 HOMEOPATHY & HIGH BLOOD PRESSURE
High blood pressure, also known as hypertension is a condition when your blood pressure increases to unhealthy levels. Elevated blood pressure ranges between 120/80 and 129/80, and high blood pressure is 130/80 and above.
Your blood pressure measurement takes into account how much blood passes through your blood vessels and also the amount of resistance the blood meets while your heart is pumping. What increases resistance are narrow arteries; the narrower your arteries are, the higher your blood pressure will be. Increased pressure can cause several health complications including like arterial aneurysm, strokes, heart failure, heart attack and kidney failure or can even lead to death due to failure of circulation. No wonder hypertension is known as a "Silent killer".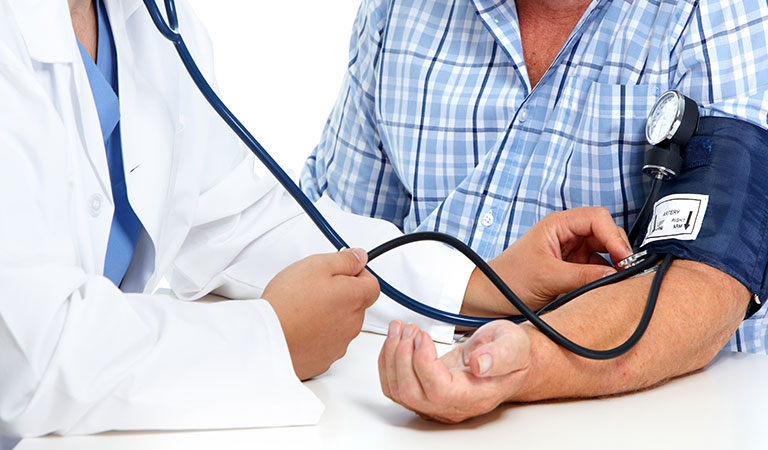 Conventional medicines used to control high blood pressure are acetazolamide, β- blockers etc. However, these medicines have several side-effects. So is there an alternative treatment to control and manage it? There is homeopathy. Homeopathy treats hypertension with natural and safe medicines. Click below to book an appointment with our homeopathic expert to treat your hypertension issues.
In a clinical study conducted, a group of people suffering from mild-to-moderate hypertension were enrolled. The study compared individualised homoeopathic therapy with placebo. Successful results were obtained with 82 per cent of individuals using homoeopathy.
In another study, a group of people suffering from mild cardiac insufficiency [inadequate blood flow to the heart muscles] were given Cralonin, a homoeopathic combination product, or a combination of an ACE inhibitor and diuretic, a combination conventional medical therapy generally prescribed for this condition. Both products were similarly effective in controlling the condition. — Source: Schroder D, Weiser M, Klein P. "Efficacy of a Homeopathic Crataegus Preparation Compared with Usual Therapy for Mild Cardiac Insufficiency: Results of an Observational Cohort Study." — European Journal of Heart Failure, 2003, June, 5, 3, 319-26.
HOMEOPATHY FOR HIGH BLOOD PRESSURE
Homeopathy is mind-body medicine. It works best as an adjuvant, or supportive treatment, for high blood pressure, based on the individual's overall personality. It also advocates appropriate exercise, leisure/relaxation patterns and behaviours. In so doing, it calms down the individual's innate behaviour, which may sometimes be suppressed for a long time. This 'suppressive' effect may be one of the likely prompts for high blood pressure and heart disease.
The prospective outcome of the homeopathic approach is not limited to the waning of pathological signs too. Rather, it involves achieving a complete, on-going physical and psychological well-being for the long-term.
Conclusion
Homeopathy can play a useful role in preventative cardiac care, in conjunction with conventional [allopathic] medicine. In many cases of hypertension, where blood pressure control, with conventional medications is incomplete, the individual may be at risk of possible complications. Homeopathy, in such instances — although not in extremely acute, life-threatening cases — can play a complementary role in achieving effective control of hypertension, and other cardiac concerns, along with appropriate lifestyle changes.