Female Pattern Baldness - Treatment
Hair loss is a condition that requires a personalised approach to the treatment. The selection of treatment is based on the extent of hair loss, the grade of baldness as well as the condition of the hair and scalp.
At Dr Batra's™, we offer tailor-made solutions. Our doctors will conduct a video microscopy test, and then customise a treatment plan best suited to meet your expectations and needs.
Our strengths
We have successfully treated more than 7 lakh hair loss patients.
We have a team of more than 375 doctors, personally trained by Dr Akshay Batra, India's first trichologist from the Trichological Society of London.
Our treatments are free of any side effects.
We provide instant and permanent solutions for hair growth.
We have attained a 94% patient satisfaction rate (according to the AQA).
We provide personalised treatments for every patient.
After having treated more than 7 lakh hair loss patients successfully with a winning combination of homoeopathy, trichology and technology, Dr Batra's™ can claim that you will have safe, effective and lasting solutions for your hair loss problems.
According to an independent study conducted by AC Nielson:
around 90% of Dr Batra's™ patients do not switch to any other treatment; and
nearly 73% of the patients who have received allopathic and homeopathic treatments earlier recommend Dr Batra's™ to be the best solution for their problems.
Dr Batra's™ Homeopathy: Safe, natural, holistic treatments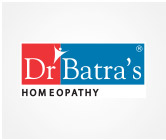 Internationally proven homeopathic medicines cited as natural DHT-inhibitor
96.6% treatment success rate
No side-effects
Understands and treats medical ailments, thereby treating hair fall from the root
Dr Batra's™ Geno Homeopathy: Homeopathy combined with genetics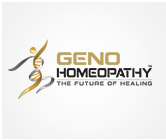 World's 1st ever gene-targeted homeopathic therapy
99.9% accurate test results
Predicts & prevents hereditary hair loss
Long-term results
Dr Batra's™ STM Cell: Derma roller treatment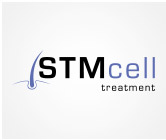 Hair Treatment based on French Technology
88% treatment success rate
Increases hair volume and density
Procedure takes just 60 minutes once a week
Dr Batra's™ groHAIR: Meso Therapy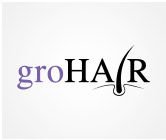 Treatment based on a Nobel Prize winning discovery
77% treatment success rate
Non-invasive treatment that improves hair volume & stimulates hair growth
Procedure takes just 30 minutes once a week
Dr Batra's™ Hair Vitalizing Treatment: Hair fall control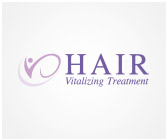 US-FDA approved low-level laser therapy
90% treatment success rate
Treatment to restore growth of hair follicles
Procedure takes just 20 minutes once a week
Dr Batra's™ Hair Transplant: Reverses baldness & restores hair line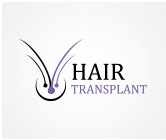 International techniques of FUE & FUT
95% treatment success rate
Surgical treatment to reverse baldness and restore natural hairline
Long-lasting hair fall solution
Dr Batra's™ Quik Hair: Wigs & Toupees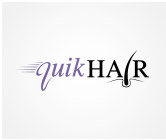 International quality toupees & wigs
Made from natural human hair
Get a head full of hair instantly
Dr Batra's™ Home Care: Products formulated by Trichologists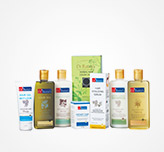 Products formulated by Trichologists
Natural & safe products that control hair fall & boost hair growth
Enriched with benefits of natural plants for healthy hair & skin
Choose from our wide range of hair & other products because you deserve the best
Hair cells are the fastest-reproducing cells in the body and, therefore, they need the right nutrition. Based on a video-microscopic assessment of your hair and scalp, our doctors will give you the right hair-care regime, such as the right shampoo, conditioner, diet, chemical procedures that you may require, and suggest an individualised treatment best suited for you.