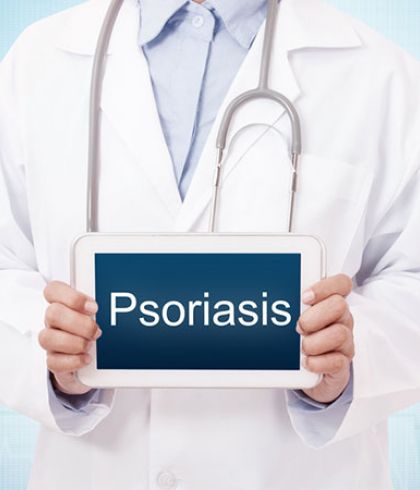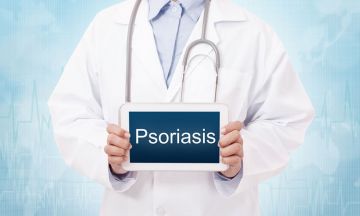 Can homeopathy help in psoriasis treatment?
Are you wondering what the psoriasis causes are? Well, you should know that psoriasis is a long-standing autoimmune disease in which the body attacks its very own immune cells that are characterized by the patches of abnormal skin anywhere on the body. These skin patches range from small, medium to large-sized patches which are typically red, itchy, and scaly. Read on to know the limitations of conventional treatments and if homeopathy helps in psoriasis treatment.
What are the limitations of conventional treatments?
Conventional treatments include corticosteroids, vitamin D analogues, and retinoids. Phototherapy including broadband ultraviolet B (UVB), narrowband UVB, PUVA, and climatotherapy are for more extensive psoriasis disease. Systemic therapies such as methotrexate, retinoids, and cyclosporine are for patients with refractory or extensive cutaneous disease.
The side effects of conventional treatments include cutaneous atrophy, development of stretch marks, the formation of telangiectasia, and a host of other local cutaneous effects such as the formation of an acneiform eruption on the face. One of the most troubling side effects of conventional treatments is that patients develop tachyphylaxis which is a phenomenon whereby medications that are highly effective initially lose effectiveness with elongated use.
Also, after stopping the use of steroids ointment or tablets, it increases the psoriatic lesions in an intensified manner. This is called as the steroid withdrawal phenomenon. Likewise, the other immune suppressants also have a similar role to play. These drugs start showing side effects on various internal organs such as liver, kidney and general health of the patient if continued for a long time. The other limitations to these conventional treatments include drug toxicity, might lead to cancer and skin atrophy.
How homeopathy can be a safer alternative and why it is the best option to treat psoriasis?
Homeopathy is suggested to be used as the first choice for psoriasis treatment as homeopathy believes in the holistic concept. Psoriasis is not just a skin disease, but it results from the faulty functioning of the immune system. Certain genetic predisposition makes one prone to psoriasis. The disease is deeply seated and hence it needs a systematic and well-planned treatment. Homeopathy has the potential to stimulate the body's natural healing capacity and restore the disturbed immune system. Homeopathy can help treat the underlying psychosomatic factor very effectively without causing dependence or addiction.
Homeopathy uses natural medicines which is extremely effective and absolutely free from any side effects. Homeopathic medicines address and work at the root cause of the ailment and restore the deviated immunity back to normal.
Read More: Homeopathy is a holistic way to treat Psoriasis
The treatment time varies from case to case. One should immediately start homeopathic treatment for psoriasis to reduce the treatment time and prevent the risk of further complications of the disease. The advantages of psoriasis treatment in homeopathy include no toxicity, no side effects, and improved immunity due to homeopathic medicine. Homeopathic medicines treat psoriasis gently without damaging the vital organs, unlike conventional medicine which is known to damage the liver, kidney and general health.
Watch this video to know about psoriasis treatment using homeopathy at Dr Batra's™.
Conclusion
It is highly recommended to take the skin evaluation test in order to assess the current state of your skin condition. Book an appointment with your homeopath as soon as you notice psoriasis symptoms. The expert team of homeopaths at Dr Batra's™ will be available to guide and help patients seeking information on psoriasis and its treatment. Within one month of taking treatment at Dr Batra's, changes are found and hence taking homeopathic medicines can be continued for long-lasting results. As authenticated by American Quality Assessors, the success rate of treating psoriasis Dr Batra's™ clinic is 90%.