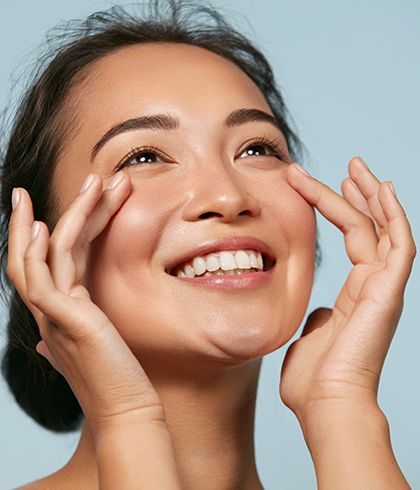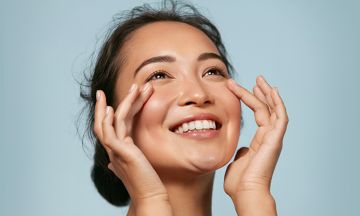 10 questions you must ask before skin treatment
Skin treatment is a common practice to address skin problems, such as wrinkles and age spots. Although people of any age can benefit from dermatologic procedures, most treatments gear toward adults over 30 years. However, before undergoing any skin treatment, you must understand how that procedure works and what results to expect. You should also be aware of potential risks associated with these procedures. This helps to make an informed decision about whether or not you want to go ahead with them.
Here are 10 questions you must ask your skin doctor before undergoing any skin treatment.
1. What is the skin treatment procedure?
The procedure you have in mind may sound simple, but there's a good chance your dermatologist has several different options available to treat your skin problem. Other methods work better for specific skin types. You must ask your doctor to explain all of the possible ways they could go about treating your skin condition before you make a decision.
2. How long has the skin treatment been around?
The most popular skin treatments have been tested on enough people to determine their safety and effectiveness over time. For example, homeopathic skin treatment has been around since the 18th century.
3. What are the risks of skin treatment?
Some skin treatments have an element of risk involved – whether it's a relatively complicated medical problem or just a cosmetic concern. So, you must understand exactly what those risks are before going ahead with any skin treatment.
4. How much experience do you have with skin treatment?
Just because a skin doctor has been practicing medicine for years doesn't mean they should automatically get credit for doing something well. However, it does mean that they've performed a specific procedure enough times to know exactly what results to expect from it. Ask: "How many cases of this skin treatment have you performed?" and "How long have you been performing this skin treatment?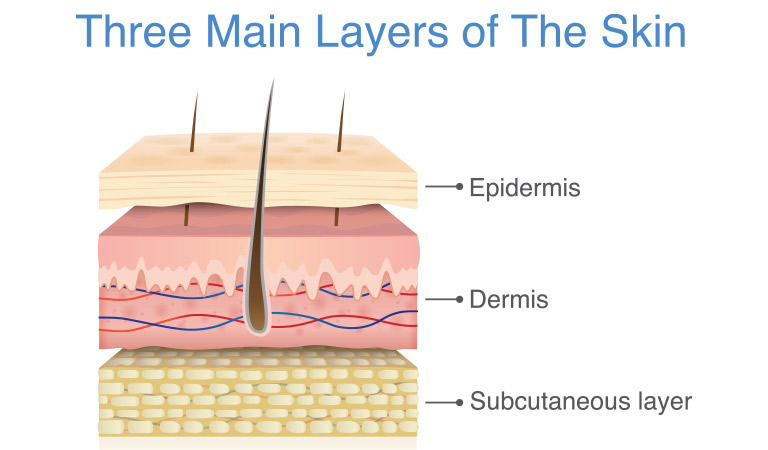 5. What's the difference between the recommended skin treatment and other skin treatments?
If your dermatologist has more than one procedure to offer you, ask them why they're recommending the one they are. For example, if you're interested in treating skin disorders with pills and your skin doctor advises you on laser treatment, you can ask, "What makes this skin treatment option better than the others?"
6. Which approach is best for me – medical or surgical?
Some skin conditions can only be treated with a surgical procedure, whereas others require medication or minimally invasive cosmetic treatments. Remember that surgery isn't always the right choice from an overall health point.
7. How are side-effects handled?
Before you go ahead with any skin treatment, get your dermatologist to explain precisely how they will treat any complications that occur. Your skin doctor must explain the policy to prevent these issues in the first place.
8. What results can I expect?
Consider the possible outcomes so that you'll have an idea of what to expect before undergoing any skin treatment. Ask questions such as: "How long will it take for me to see results?"
9. How much does the skin treatment cost?
Ask about the costs associated with the proposed skin treatment. Remember, it's worth paying for it if you would be satisfied with the results. Make sure your skin treatments are affordable enough for you not to skip the medicine. You can ask, "Is there a payment plan that will work for me?"
10. Can I take homeopathic treatment for skin?
Ask your dermatologist about taking homeopathic treatment for skin conditions. Homeopathy is gaining popularity all over the world to treat various skin conditions. Individualized homeopathic skin treatment has shown positive results in patients with chronic skin conditions. (Source: NCBI) You can consult a good homeopath at Dr Batra's® clinic. Our homeopathic skin doctors will give you adequate guidance on homeopathic treatment for skin-related problems. We evaluate your case history before prescribing skin treatment. This enables our doctors to identify the root causes of your skin condition.
We have successfully treated over 1.4 lakh skin patients. We have a positive treatment outcome rate of 94.3% in treating skin disorders, as authenticated by the American Quality Assessors.
Dr Batra's® Homeopathic MediFacial is a medically proven treatment that can help with several skin ailments. It combines innovative Korean technology, a European-made serum and active homeopathic ingredients.
Dr Batra's® Homeopathic HydraFacial is one of the latest skin treatments that give smooth, bright and youthful-looking skin. It is a 5-step facial process that provides results on all skin types after one session. It is a non-invasive and effective treatment. The antioxidant serums infused during the treatment process provide radiant-looking skin.