PRE BOOK
YOUR DOCTOR CONSULTATION NOW
450

199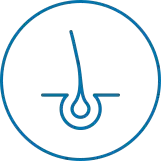 hair loss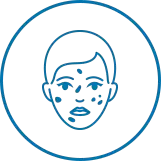 skin disorder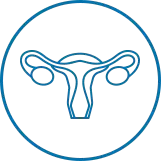 pcos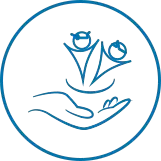 child health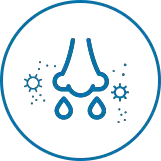 allergies
DOCTOR CONSULTATION INCLUDES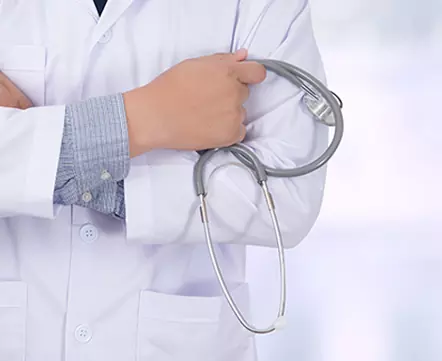 Detailed Homeopathy Health Check Up
Computerised Report of your Health Concerns
Body Composition Index
30 - 40 min Medical Consultation
Precise and Personalised Treatment Plans

1,500,000
HAPPY PATIENTS

225+ CLINICS
GLOBALLY

400+ DOCTORS
GLOBALLY

91%
SUCCESS RATE
1. How much does Dr Batra's® appointment fee cost?
Dr Batra's medical consultation fees are Rs.450. If you pre-book an appointment online the charges are just Rs.199. There are a wide range of payment methods including cash, debit/credit cards, Paytm, and Google Pay available for your convenience. Click
here
to Book an appointment now or call us at 7045777400.
2. Do I have to pre-book the appointment?
3. How to pre-book Dr Batra's® appointment online? Or How can we make an appointment for the first time at Dr Batra's®?
4. What is the success rate of Dr Batra's®?
5. Is Dr Batra's® good for hair loss?
6. What is the consultation fee for Skin Treatment at Dr Batra's®?
7. Why Dr Batra's® hair treatment is effective?