Dr. Batra's™ - Naveen Kumar Bolugam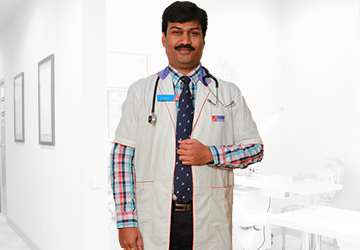 Naveen Kumar Bolugam
Naveen Kumar Bolugam
At Dr Batra's™, Dr Naveen Kumar Bolugam works as the Head of Medical Services–Tolichowki branch, Hyderabad. He has been practising homeopathy for the past 15 years.
Professional achievements
Dr Naveen Kumar Bolugam had worked as an Assistant Chief Homeopathic Consultant, in Indiranagar, Bangalore, where he had first worked as a Homeopathic Consultant.
Educational qualification
Dr Naveen Kumar Bolugam has a Bachelor of Homeopathic Medicine and Surgery, a Doctor of Medicine (Hom), FCHD. He also received a fellowship in homeopathic dermatology.