Dr. Batra's™ - Arun Y.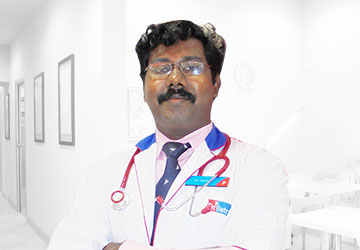 Dr Arun Y. started working at Dr Batra's™ in 2015. He has been practising homeopathy for the past five years.
Educational qualification
Dr Arun Y. has a Bachelor of Homeopathic Medicine and Surgery degree.
Memberships
Dr Arun Y. is a member of the Indian Homeopathic Medical Association.
Dr Arun Y. specialises in acute as well as chronic ailments, especially allergic bronchitis, asthma, allergic rhinitis, sleep disorders, anxiety, renal calculi, arthritis, migraine, hair fall, irritable bowel syndrome, skin diseases, piles, musculo–skeletal disorders, children's diseases, digestive problems, genito–urinary disorders and gynaecological disorders, among others.